Join the Unibask revenue revolutionaries
Are you passionate about Working with what you love?
You are at the right place. Come and join Team Unibask and explore a whole new world of Opportunities.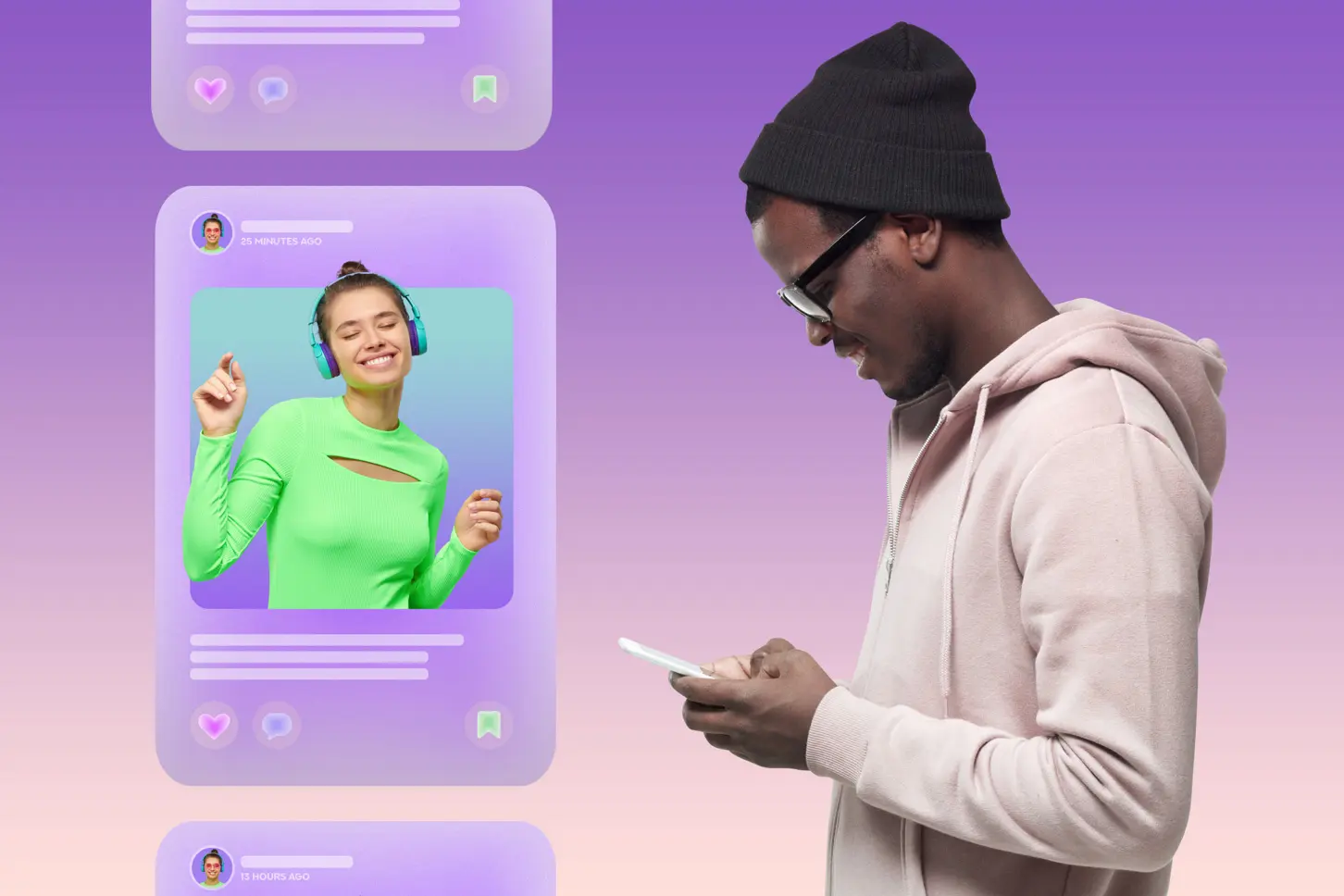 Let's Uncover New Horizons Together
At Unibask, we're on a mission to gather exceptional talent from around the world. Our relentless commitment is to provide the utmost care to our valued clients. Our organizational ethos is centered on core values: Trust, Transparency, Collaboration, Commitment, and Passion.
Don't miss out on the opportunity to join a dynamic and forward-thinking team. Drop us an email at [email protected], and let's start a conversation about how your talents can align with our exciting opportunities. We can't wait to hear from you!