From years of honing our expertise, a single truth emerged: each marketing channel is a brushstroke, but the canvas of success requires a masterpiece. Thus, we craft strategies not just to fill spaces, but to compose symphonies.
Step into a realm where strategies aren't just formulated; they're composed. Welcome to the marketing sonata, where unity crafts opus.
Unibask is Eastern India's most trusted Digital Marketing and Website & Application Development agency which connects growth-focused brands with their target audiences through customized digital experiences and strategies.
Get your free marketing audit
We're a leader in digital solutions
From Hustling on Craigslist, to working with Billion-Dollar Companies, we didn't get here by accident. We put in the time to work on our craft with a focus of making progress every day.
We started with only two members and today we are a team of 20+ experienced professionals working day and night to deliver our clients. Client satisfaction is our ultimate goal.
Introducing the Unibask Revenue Revolutionaries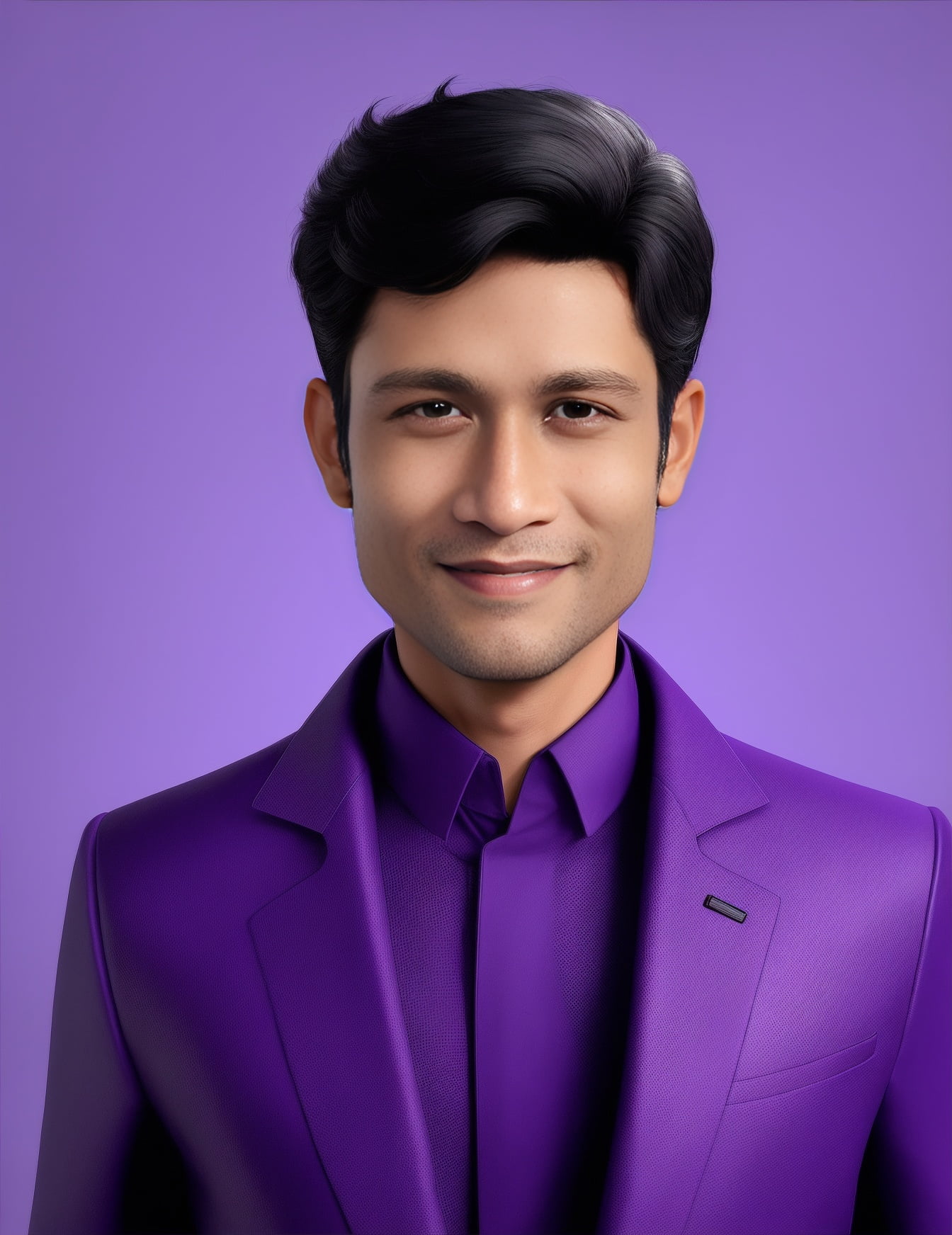 Himadri Mondal
CTO & CO-Founder ( IIT Alumni )
5+ Years of Experience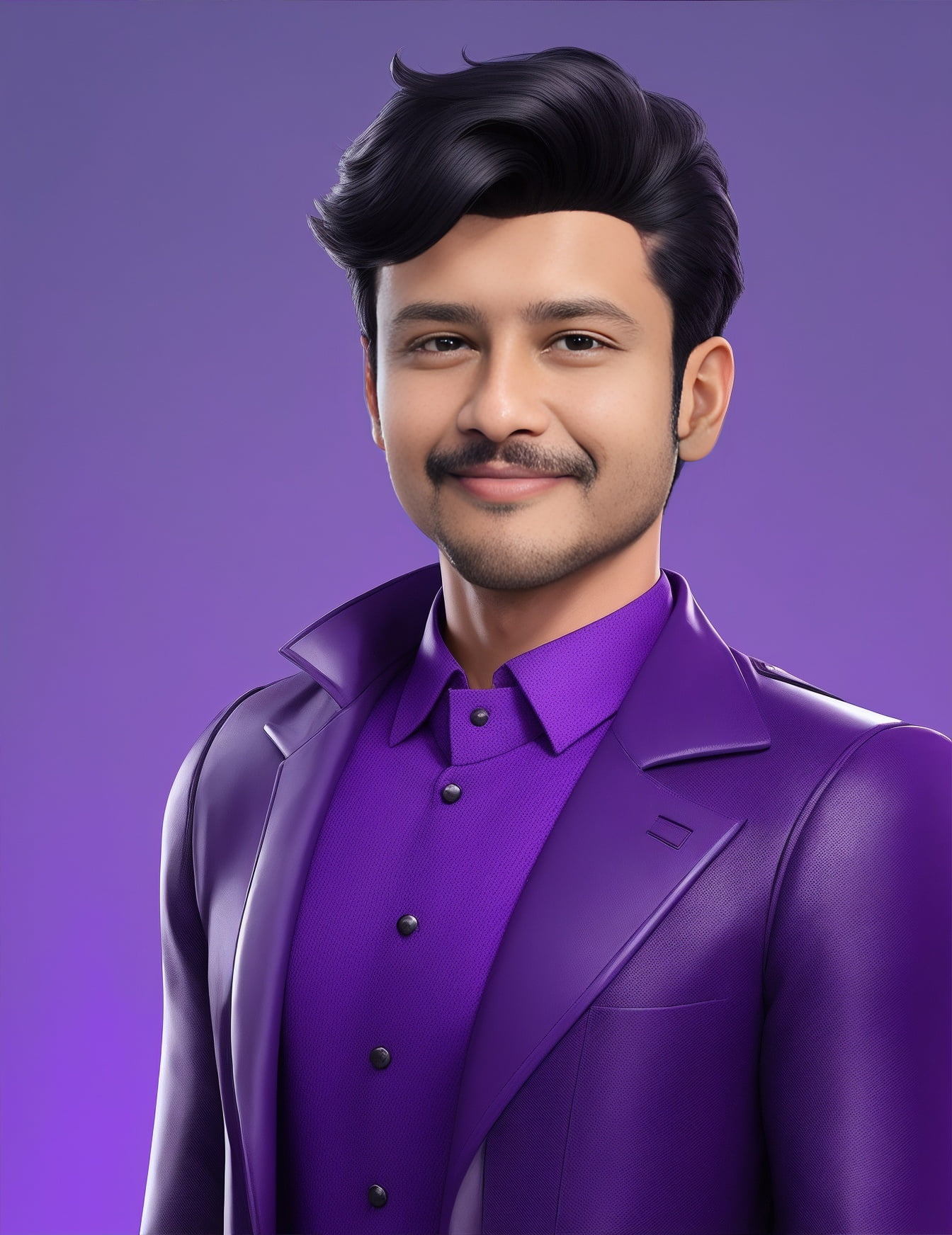 Arnab Dutta
CEO & CO-Founder ( JIS Alumni )
5+ Years of Experience